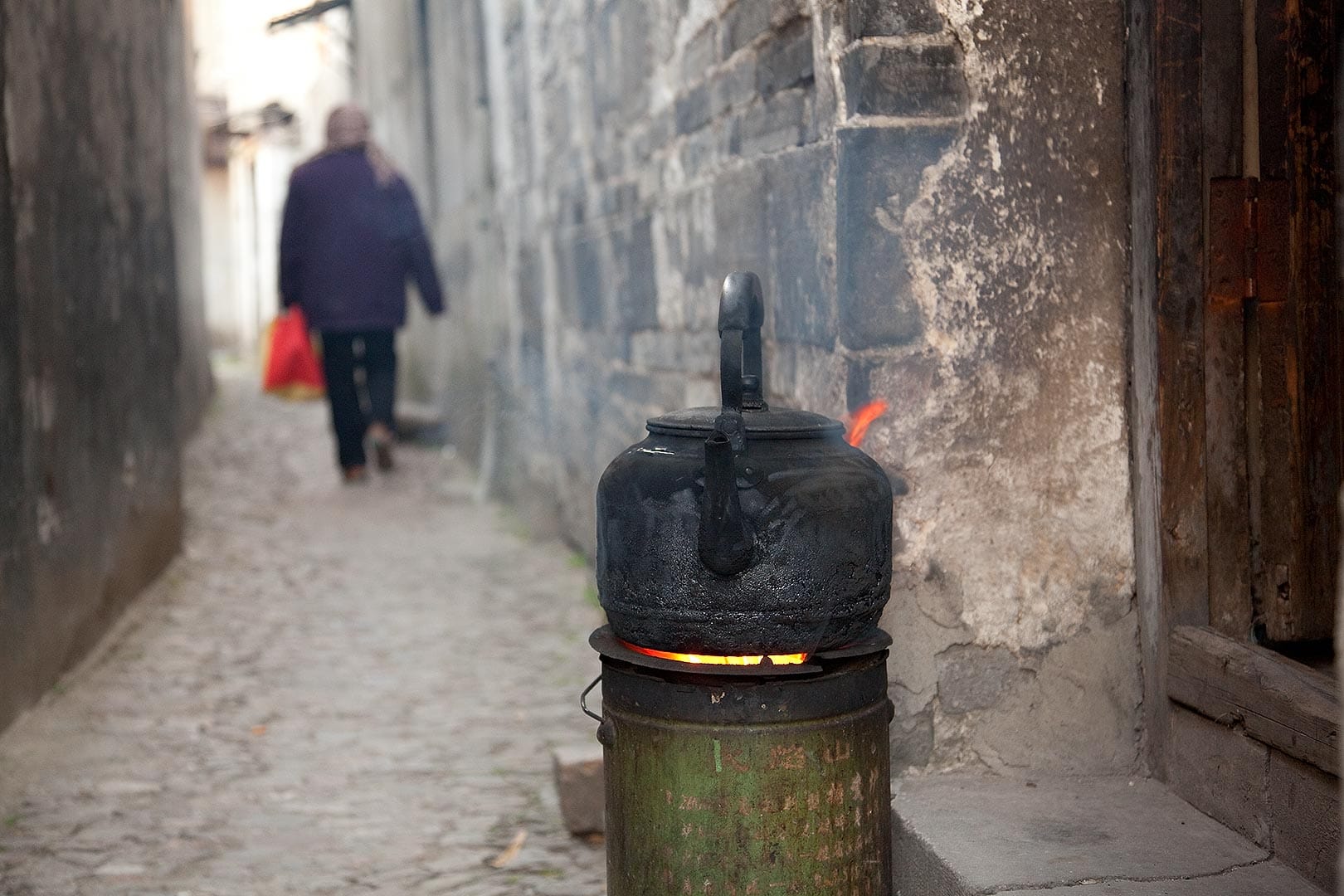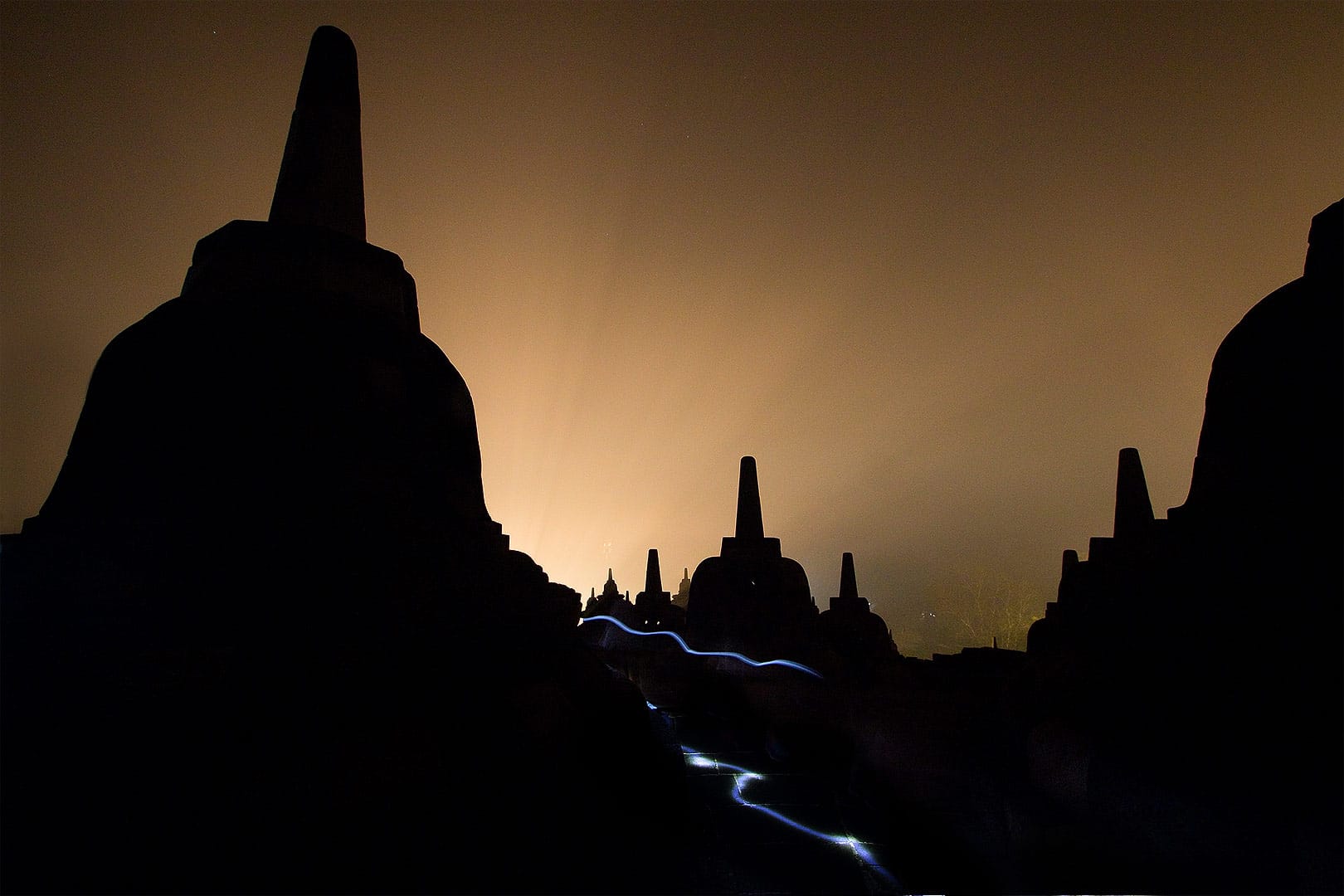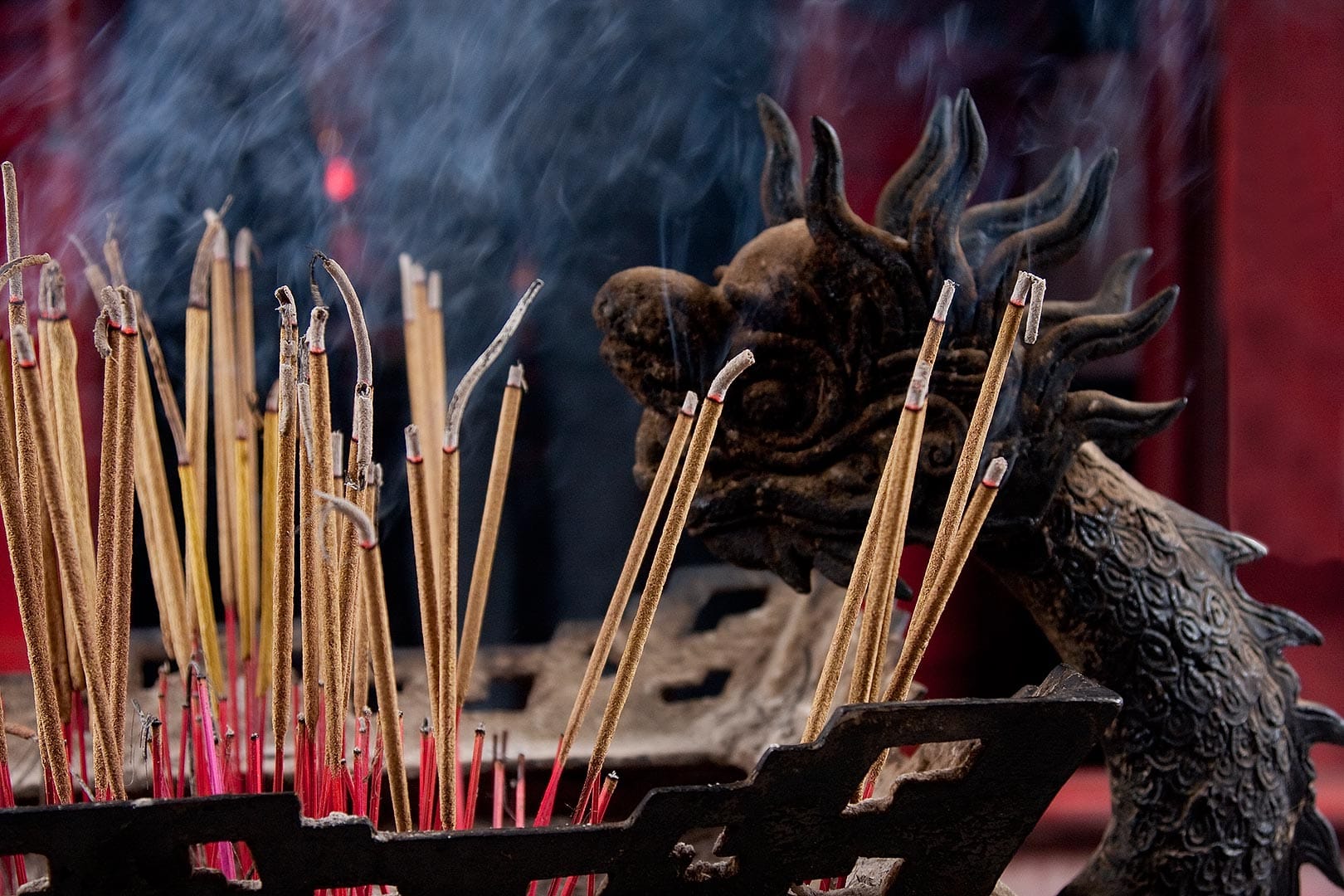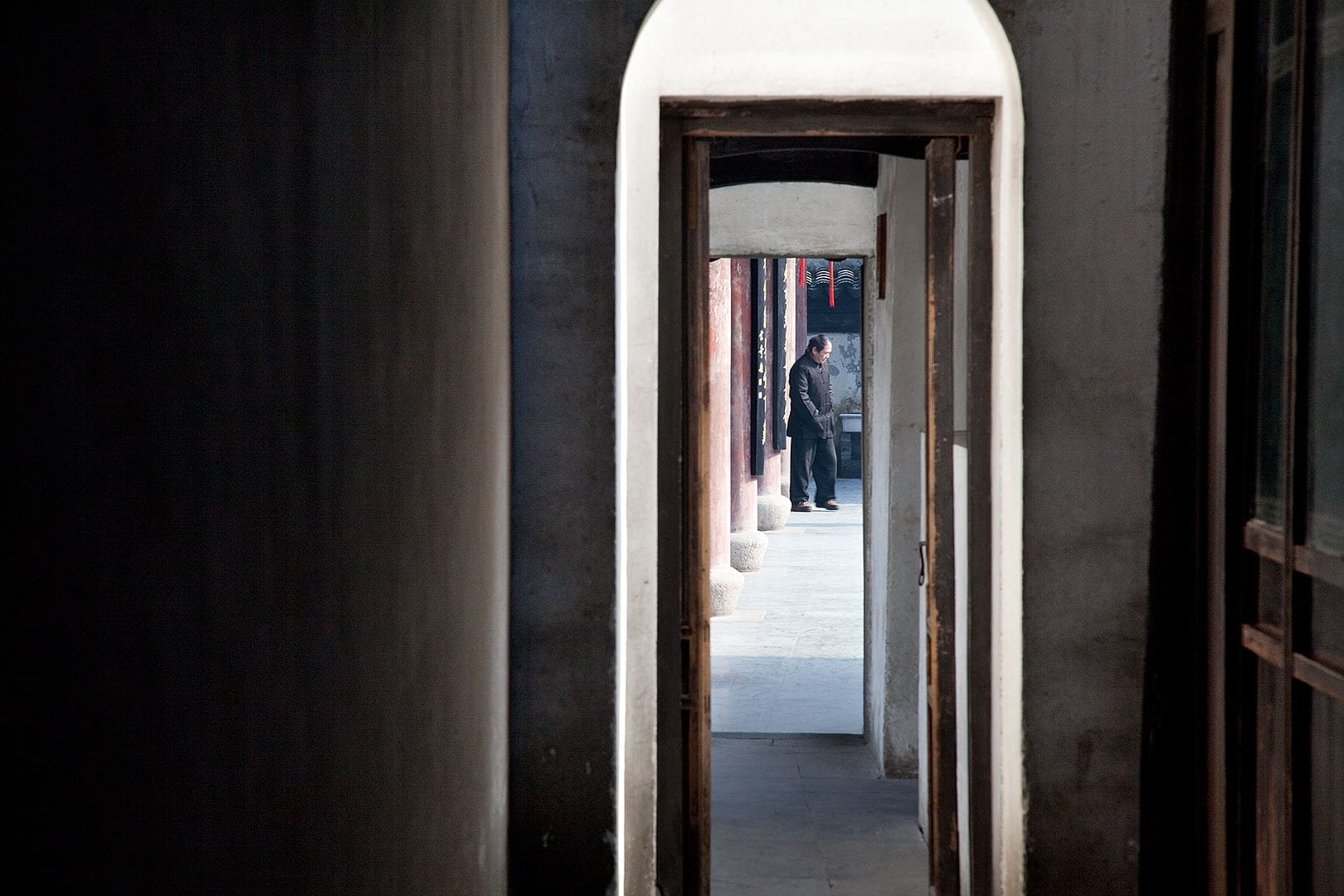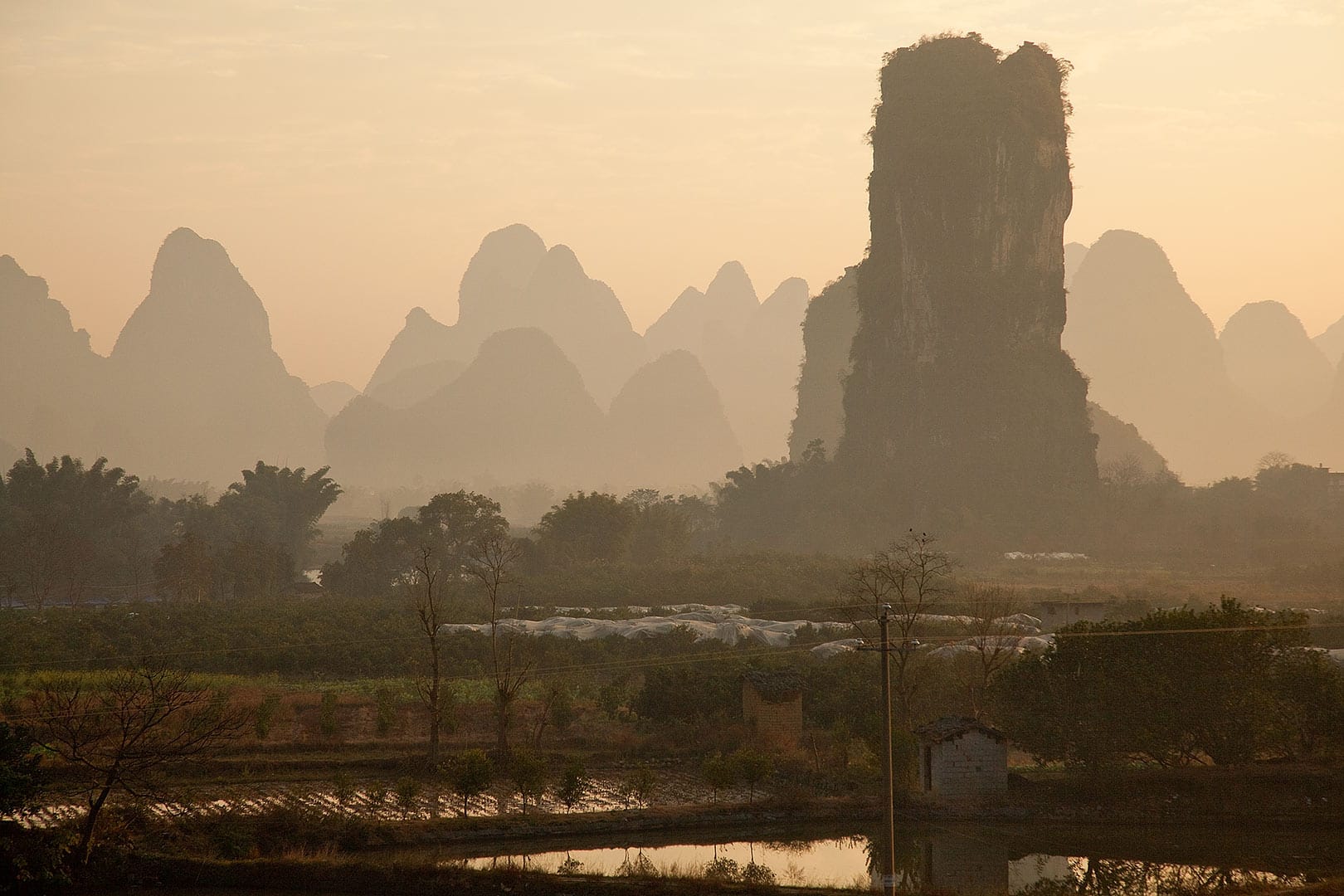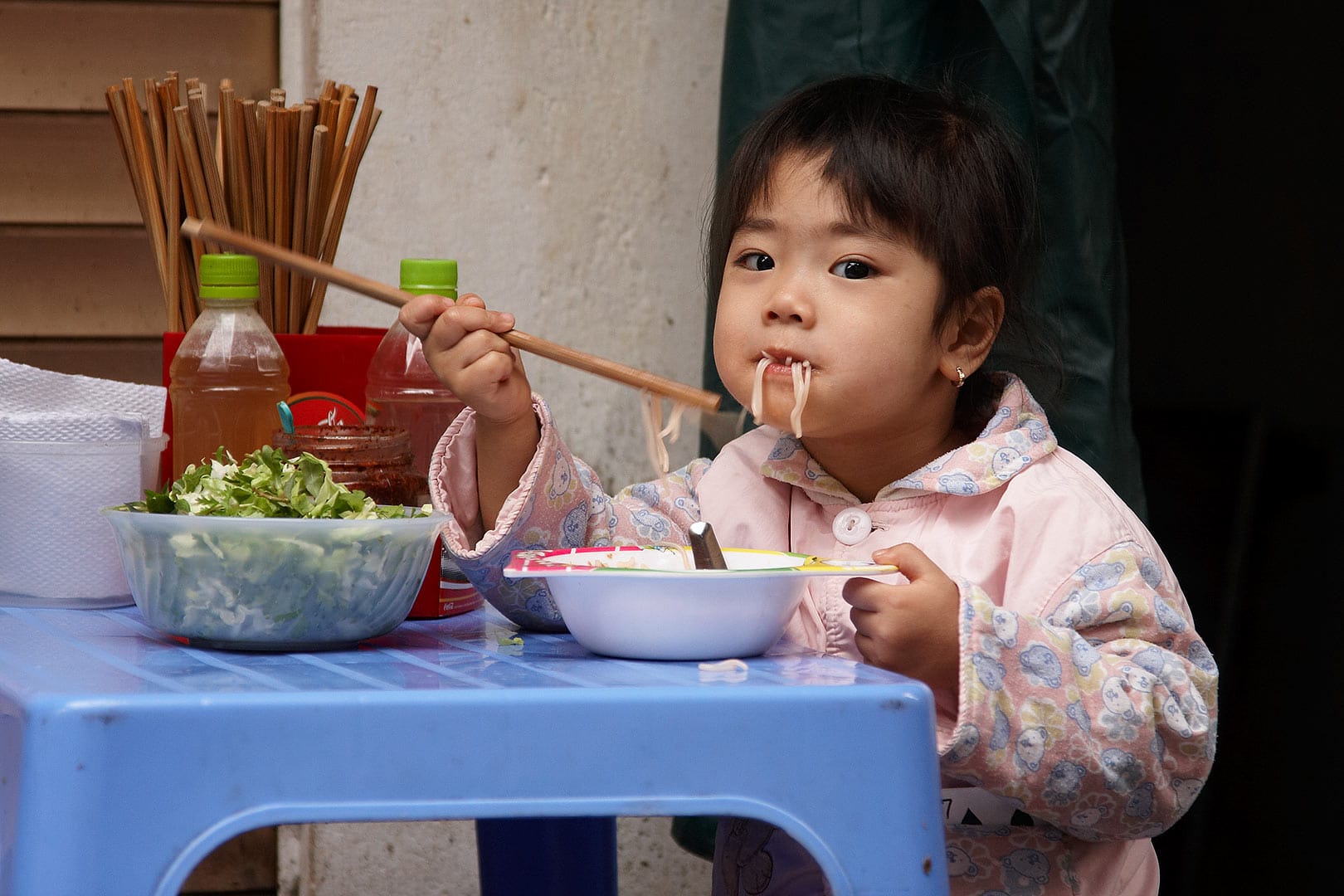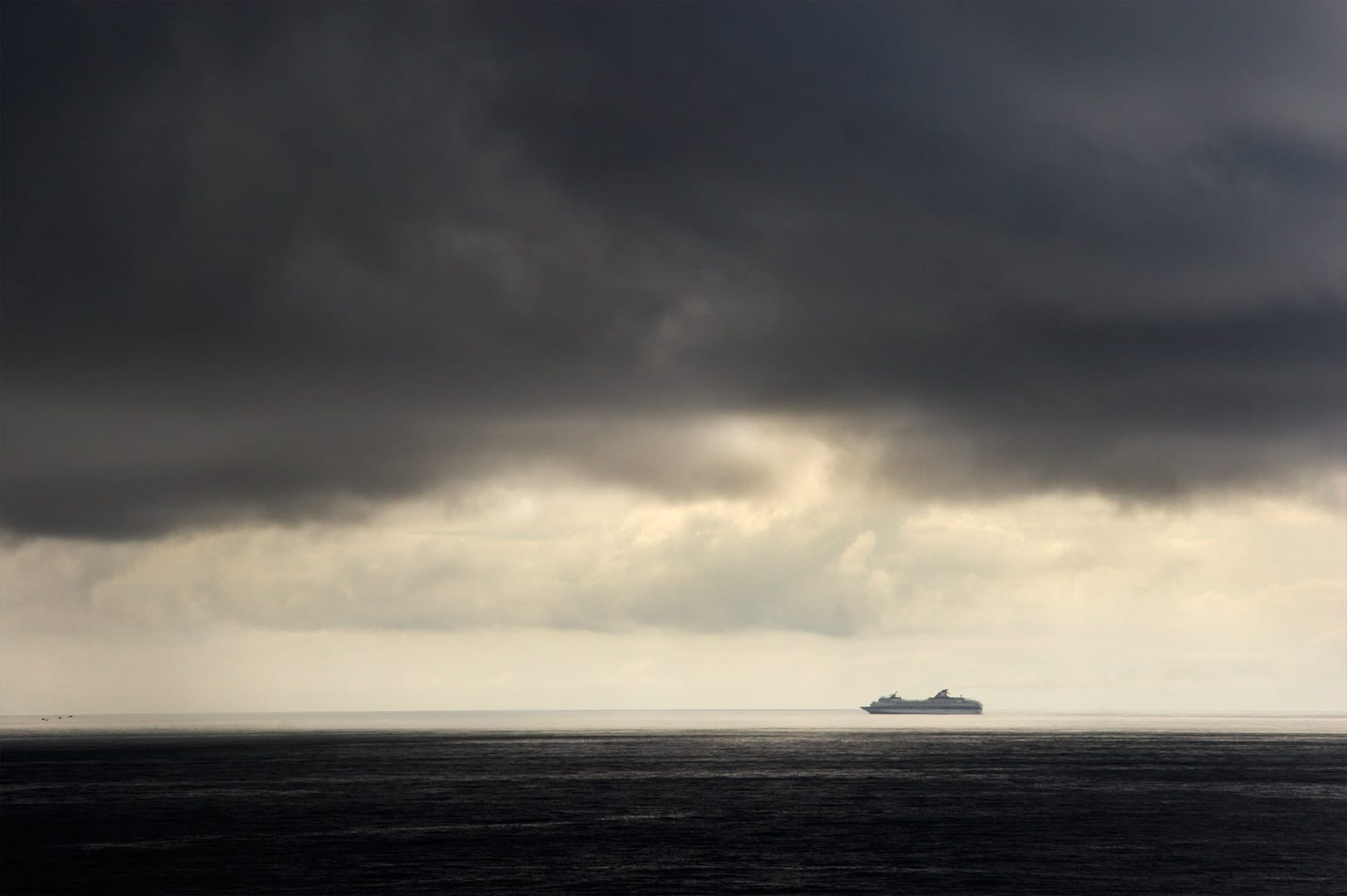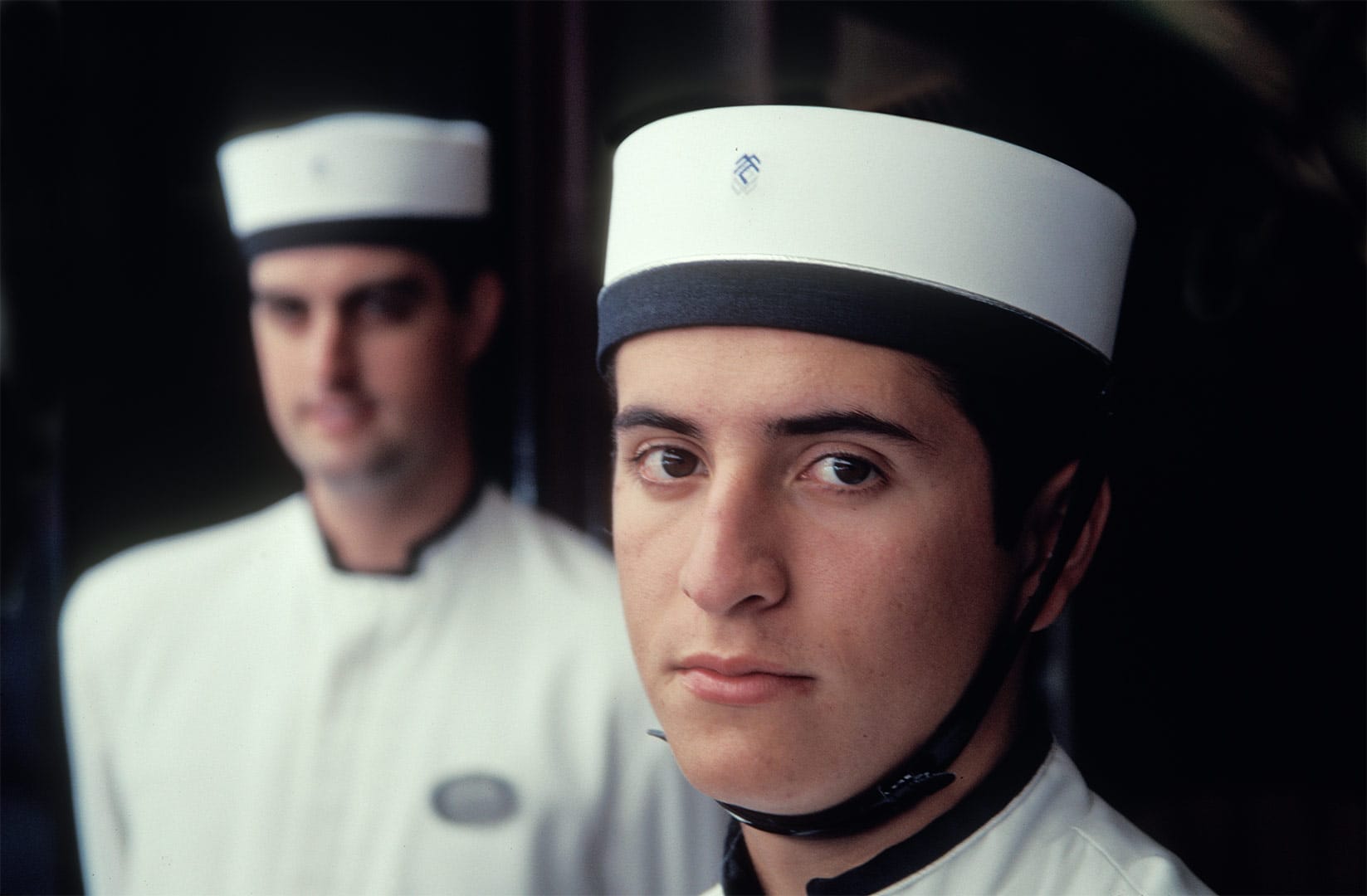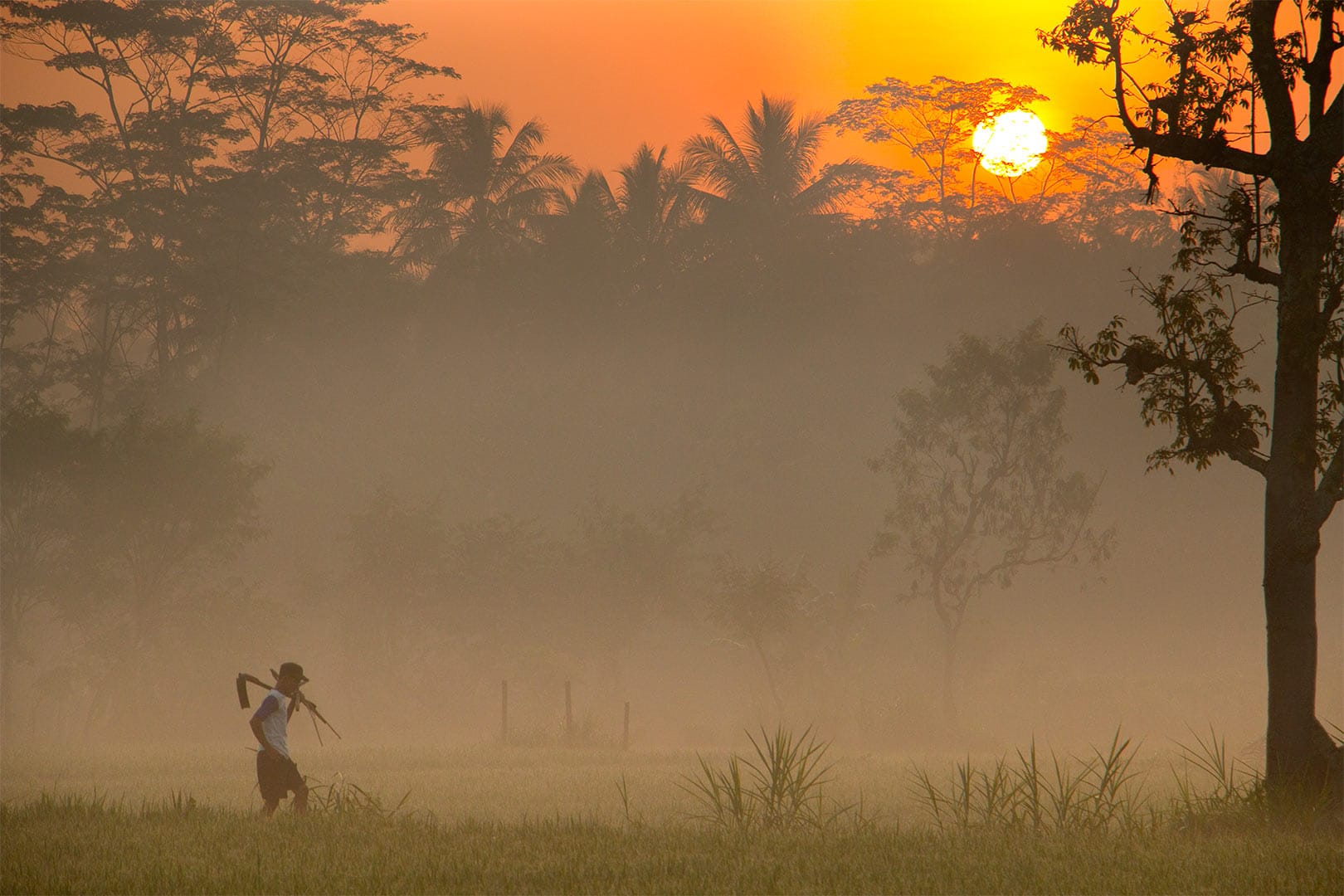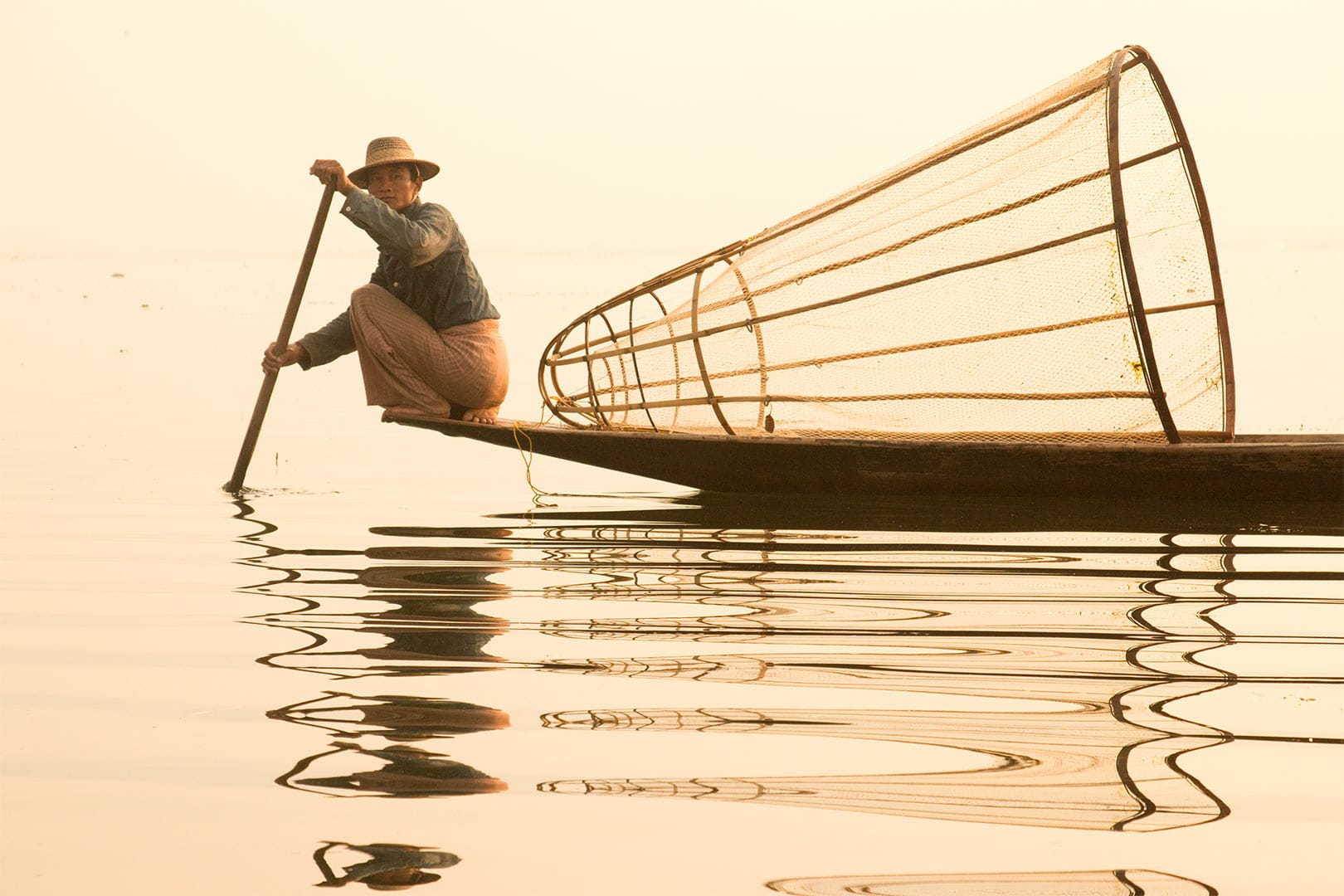 More of Andy's Images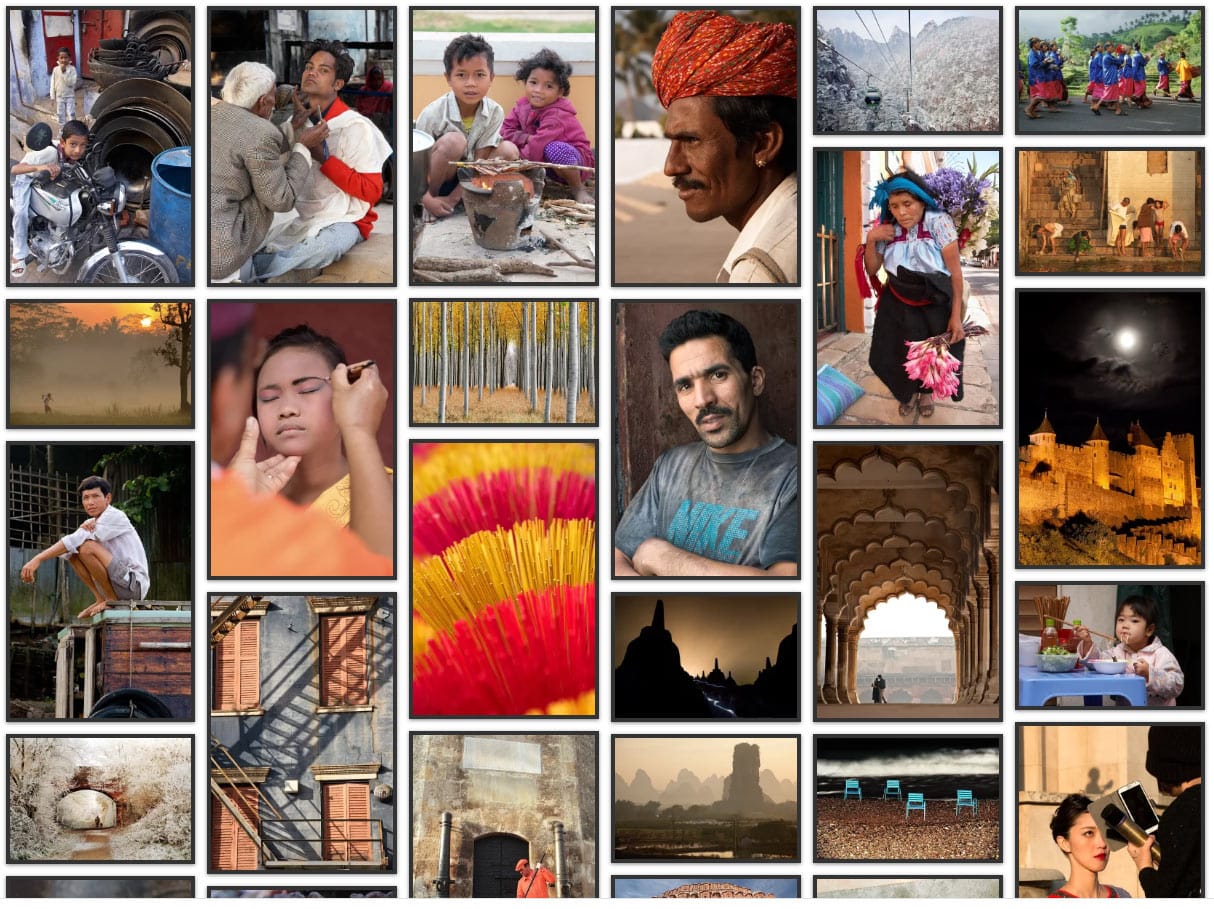 To see more of Andy's pictures click the button below.
Prints are available for purchase.
Photography Workshop Bali 2024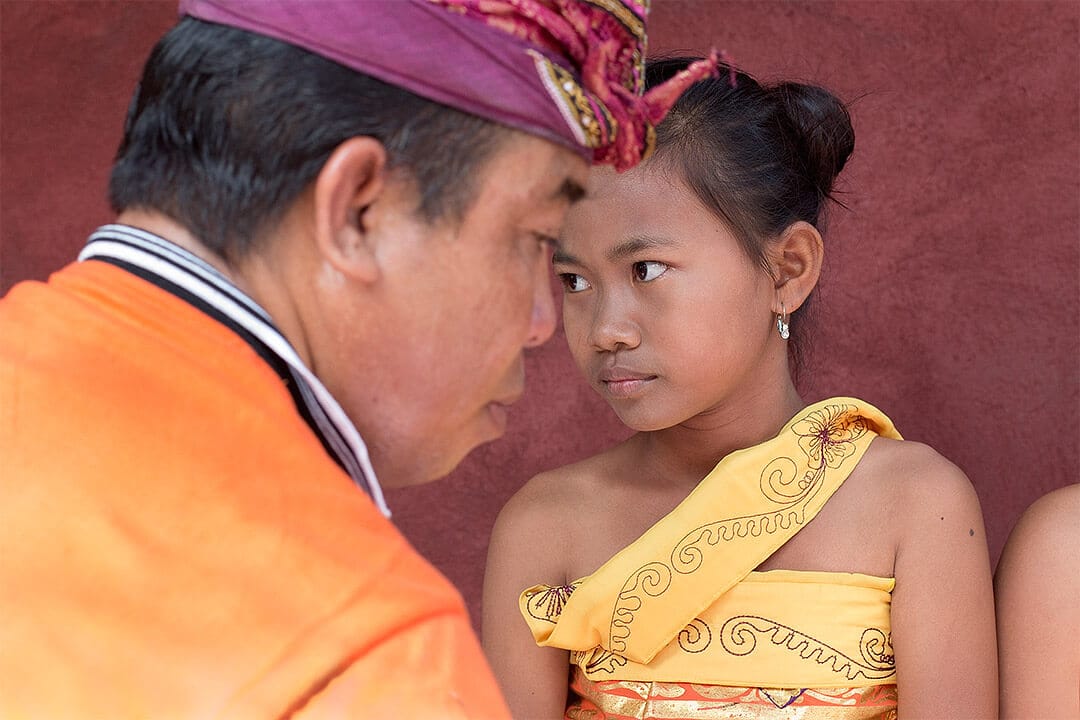 It's time to take your photography to a new place!
Exploring other cultures through photography has always been my passion. Join Di and I, as we photograph this vibrant island.