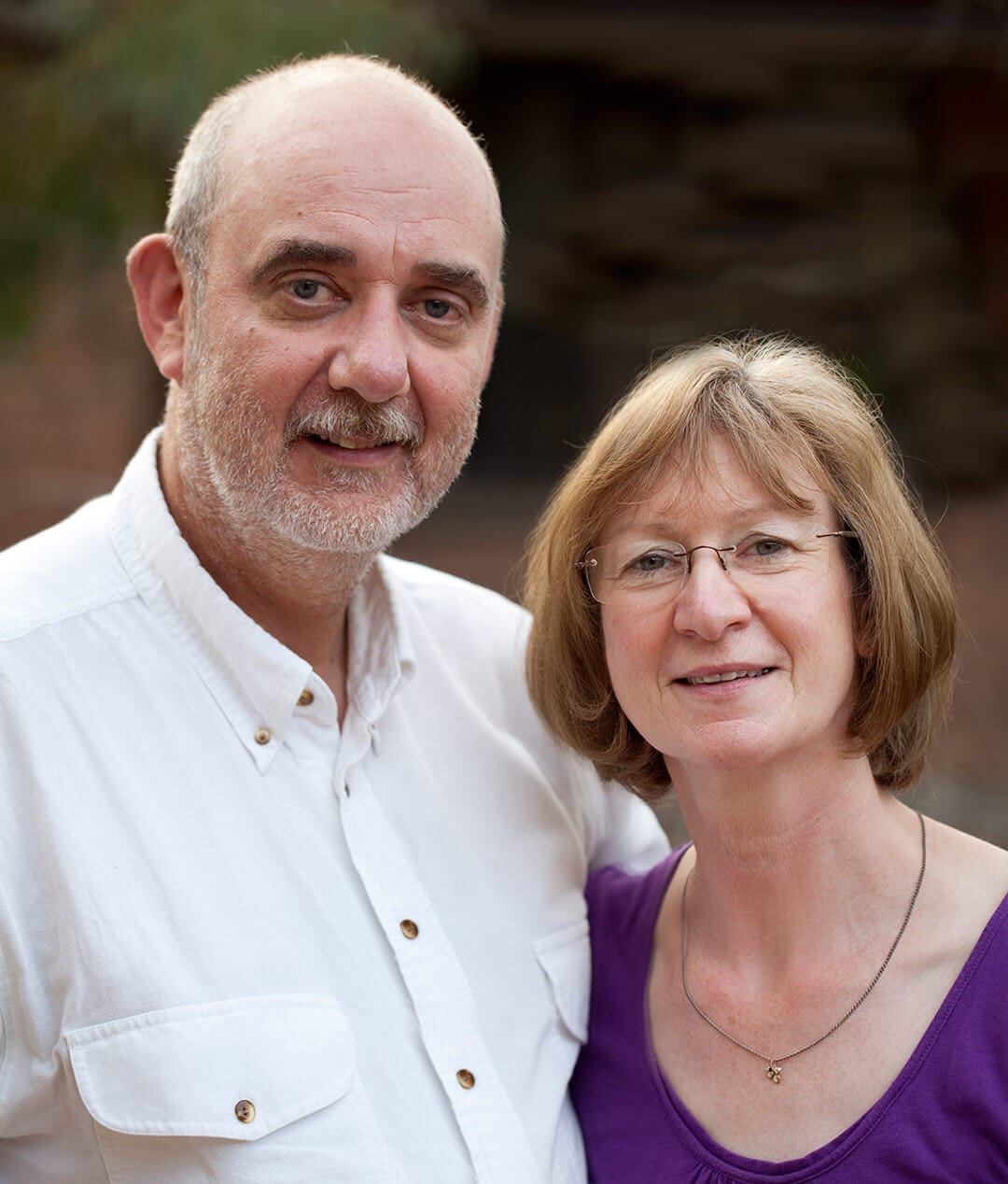 Di and Andy Piggott. – Photo by Gary Ede (2016)
The website name should be www.andyANDdipiggott.com

Every photograph on this website was taken with Di, my infinitely better media-naranja, by my side (usually juggling lenses).

Our photography workshops are truly a team (of two) effort.
A great team
Andy and Di made a great team in the planning and organisation of the 2 day workshop. Andy prepared a variety of experiences for the small group that showed us how to use our cameras in different light, shots and styles of photography. Andy has a wealth of knowledge which he willingly shared and he showed us how to  compose the best shot possible. As a beginner with a new camera I thank Andy for his patience, sound advice, excellent notes and website.  Regards Robyn.
Robyn Moore
Andy's photographs have been published in books and magazines in Australia, Europe, USA and Asia. His clients have included the Times of India and Singapore Airlines.