Since 2008, more than 5000 people have done my one and two day photography courses in Sydney and the Blue Mountains.
The fairly ambitious aim of the classes has been to teach the key concepts in a logical, concise way with as much practical photography as possible in just a few hours. Typically participants have left excited, motivated and exhausted!
Now Di and I are excited to launch completely new, longer duration, in-depth courses at a more relaxed pace.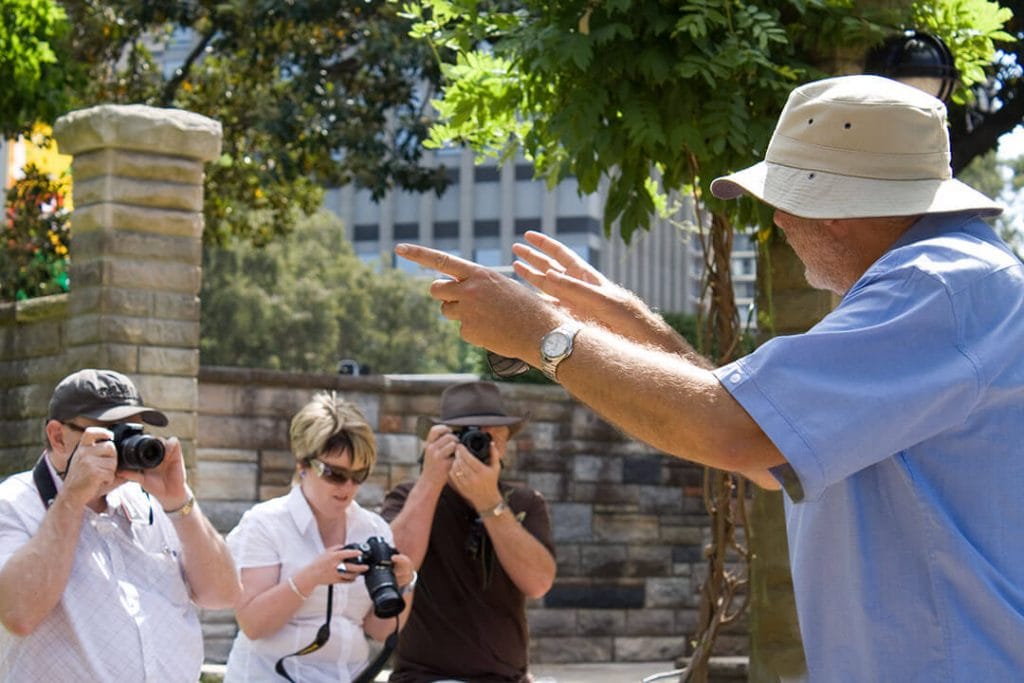 Photography Tours and Workshops 2023
These new workshops will be full of ideas, tips and techniques consolidated with lots of practice and plenty of fun and relaxation time !

Travel and Street Photography has always been my passion, now after the necessary restrictions of the last couple of years, Di and I are taking our photography courses on the road! We are planning a series of photographic tours and workshops in India, Mexico and South-East Asia.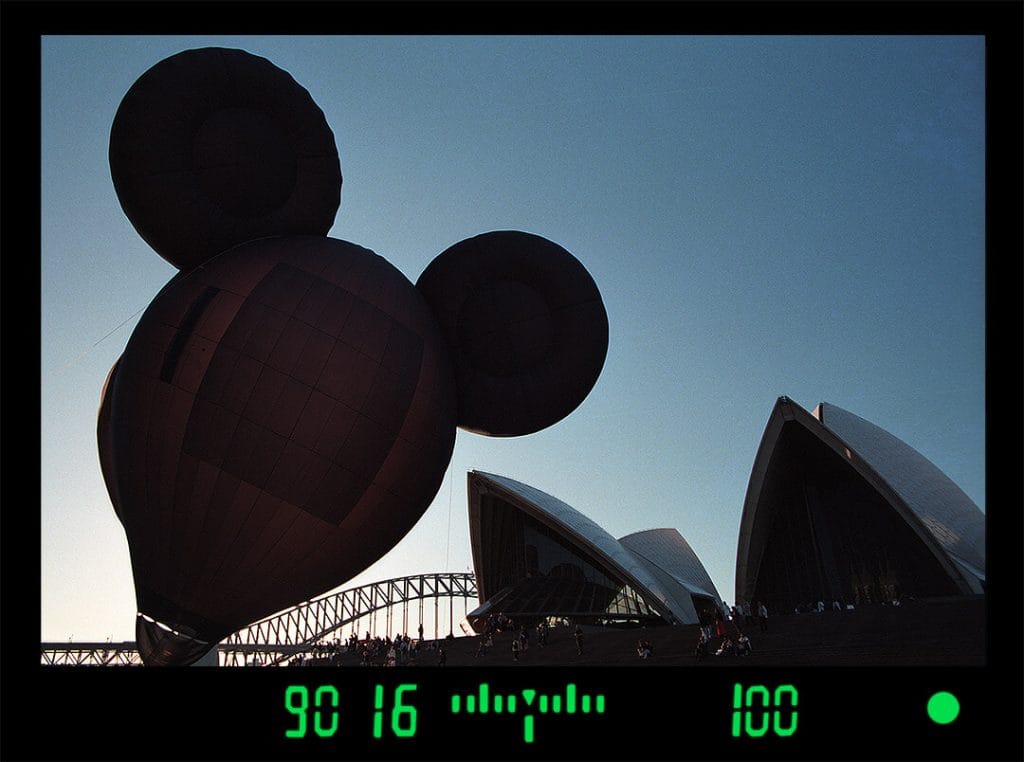 Composition and Photographic design
The longer format of the new workshops gives the opportunity to explore the creative side of photography, not just camera settings and technique.

Composition is an area of photography that is often ignored, as it can be more difficult to teach. It is however one of Andy's areas of specialisation. Understanding this critical and fascinating subject is essential to taking your photography to the next level.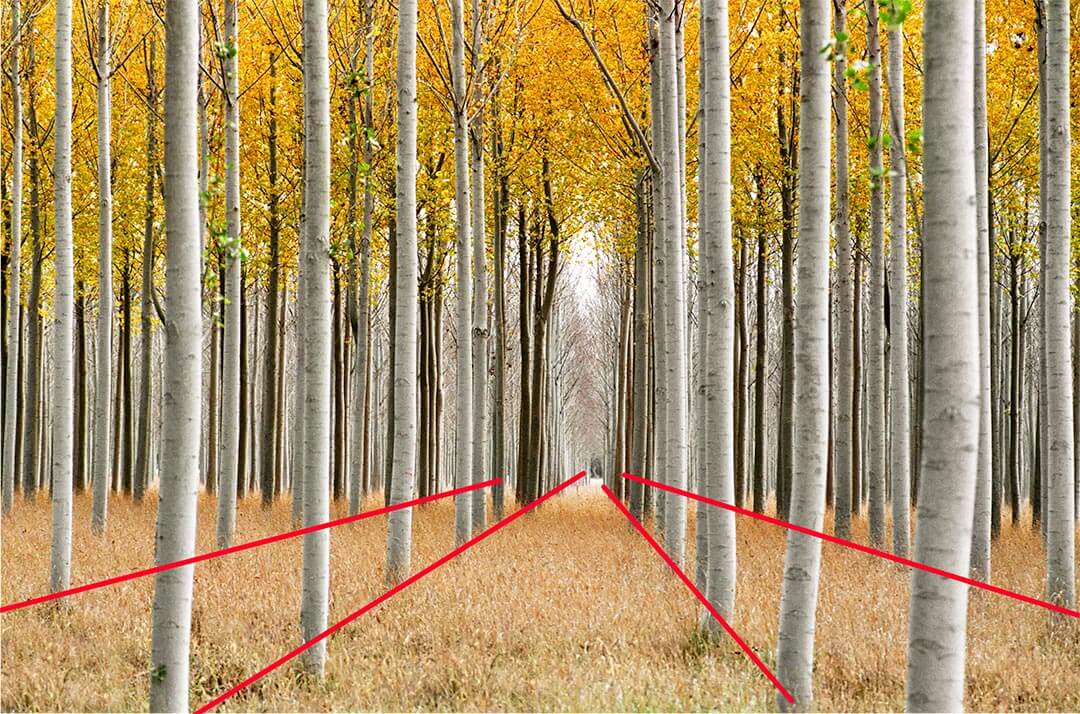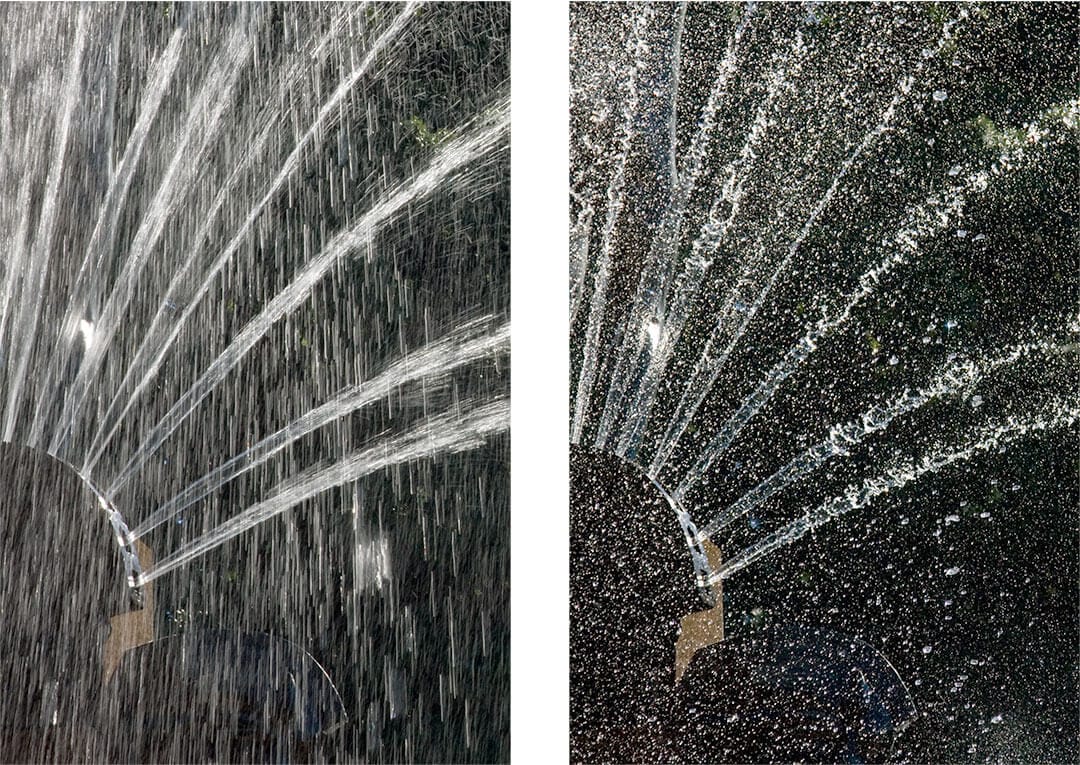 Suitable for Photographers of all levels
Complete beginners are very welcome as each participant will receive instruction and coaching tailored to their level of photography.

For more experienced photographers, there will be refreshers on shutter speed selection for capturing subject movement and depth of field. There will be sessions on: Better Black & White, Light and Shade, Colour Theory, Perspective and more.
Understand the concepts by using them
Our new 6 day courses teach the theory then put it into practice. They cover everything from street photography to portraits, action shots to landscapes.
Throughout the course, participants will be set fun challenges that immediately put new knowledge and ideas to practical use.

Andy will analyse your results and give advice based on images captured during the assignments. There'll be some early starts and some late finishes with plenty of time to unwind and relax in between.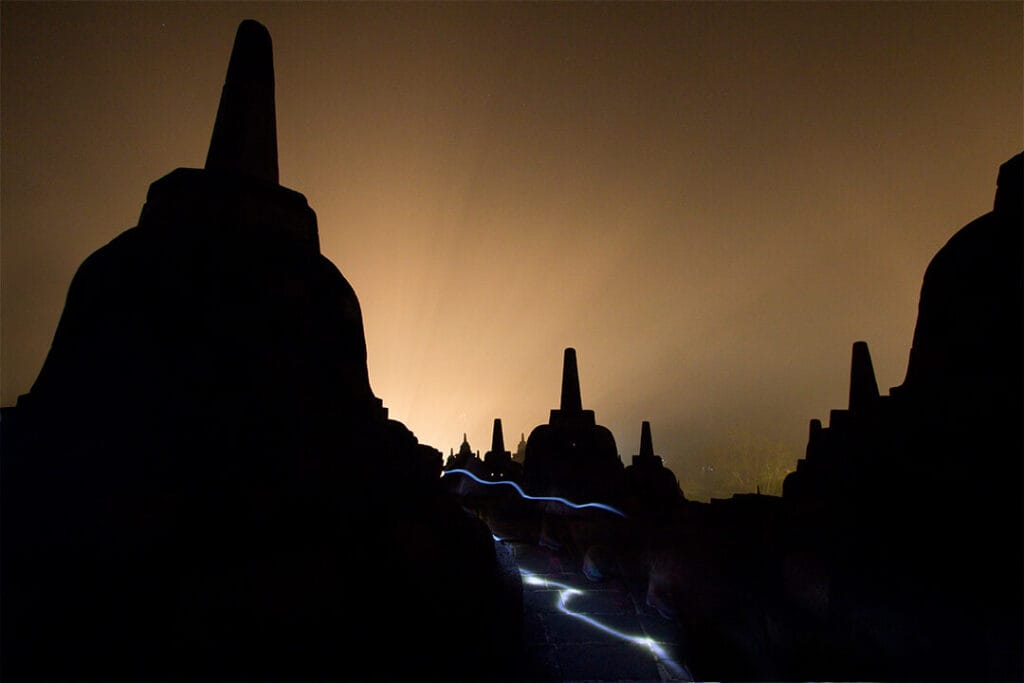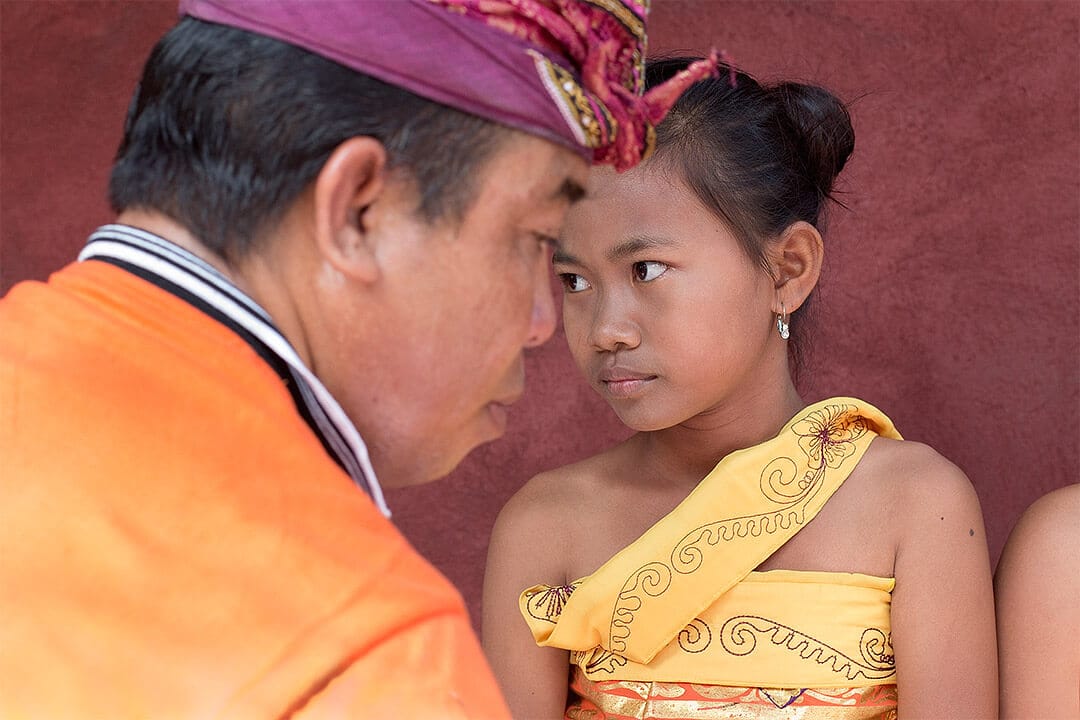 Photography Workshop Bali 2023
It's time to take your photography to a new place!
Exploring other cultures through photography has always been our passion. Join Di and I as we photograph this vibrant island.
Brilliant workshop
This was a brilliant workshop, I learnt so much and Andy was a brilliant teacher. The content covered was amazing and Andy was patient and made it easy to learn. I had a great time, thanks Andy
Caitlin Manley
Passionate and knowledgeable teacher
Andy is a passionate and knowledgeable teacher who pays close attention to the needs of each student. Definitely will return for a more advanced course! Highly recommend!
Daniel Malki
Highly recommended
Fantastic, logical, well presented and put across; very knowledgeable and professional; highly recommended. Thanks very much Andy – really enjoyed the course and got a lot out of it.
Malcolm Beech-Allen
Makes learning fun
I thoroughly enjoyed the course and I took so much away with me to further develop my photography skills. Thanks Andy- your style of teaching is great- you are very patient and make learning fun
Jo Bartholomew