We are excited to launch a series of photographic tours and workshops in 2023. The first of these photography workshops will be based in Ubud, Bali.
Creative travel photography and street photography will be central themes.
The workshop will also include plenty of landscape photography as we explore this lush tropical island. Understand the theory by putting it into practice. Beginners and more experienced are all very welcome.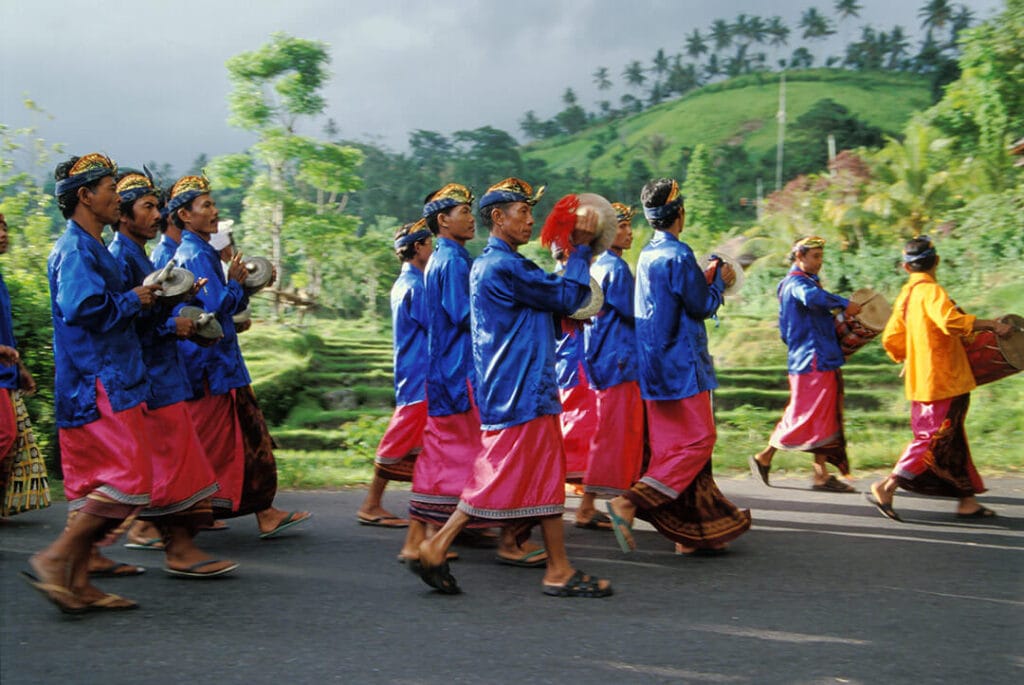 Bali's 210 day lunar calendar is full of life, ceremony and colour. Balinese traditions and community are tightly interwoven.
Based in the central hills of Bali we'll have access to a variety of landscapes, activities and events.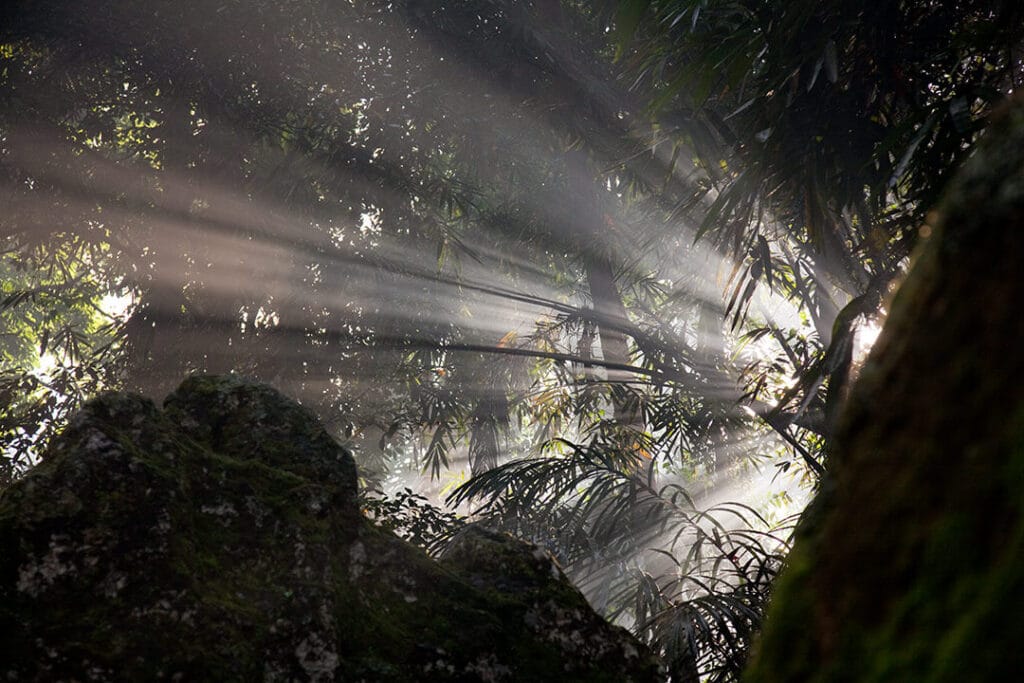 Lush, tropical Bali is perfect for landscape photography.
We'll rise fairly early most days for the finest light, the cool freshness, the sound of cockerels and the aroma of incense. Followed by breakfast and Balinese kopi. Start practicing 'Selamat pagi' (Good morning) now.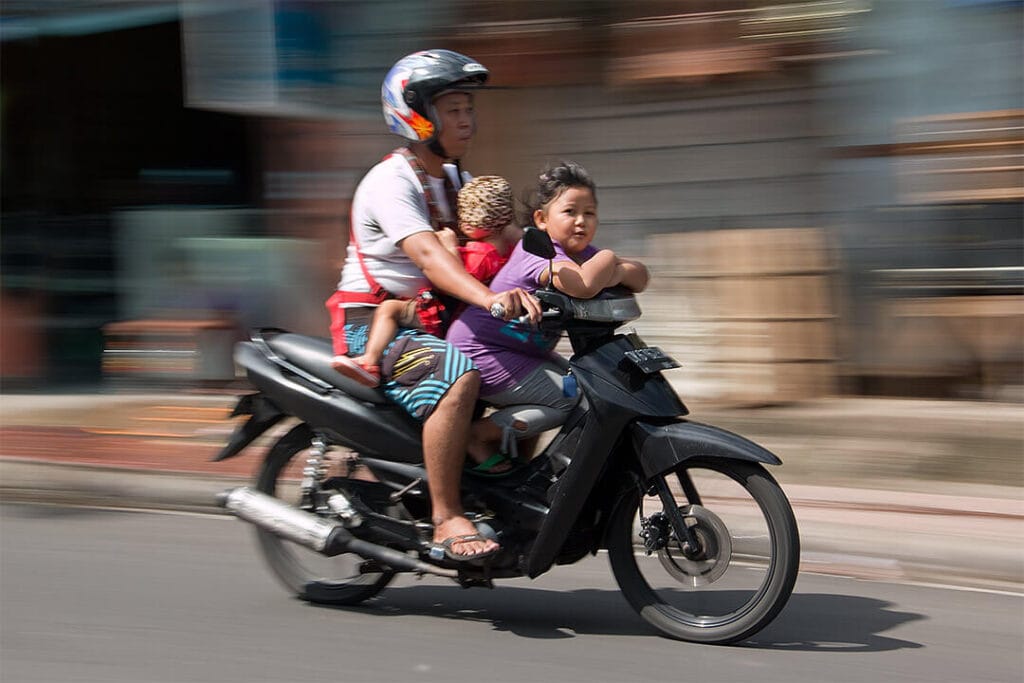 This photographic workshop will develop a wide range of photographic skills for street photography, travel photojournalism, landscape and seascape photography plus whatever else we encounter along the way!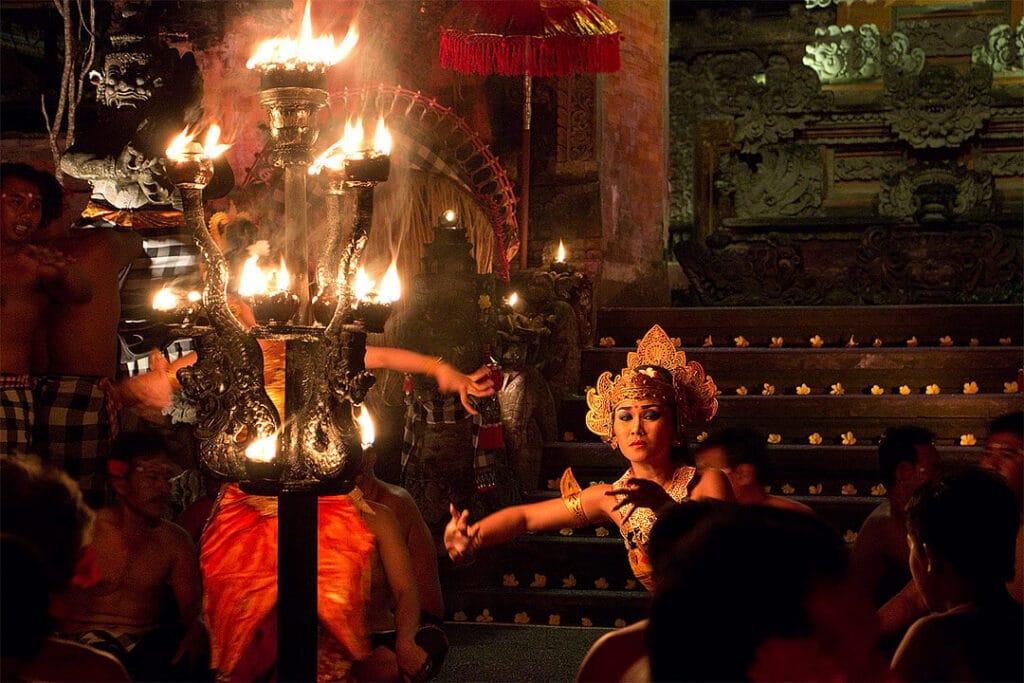 Ubud and the surrounding villages form the cultural heart of Bali. Ubud has the best dance troupes and 'gamelan' orchestras and art galleries. We will get the chance to capture the preparations and performances.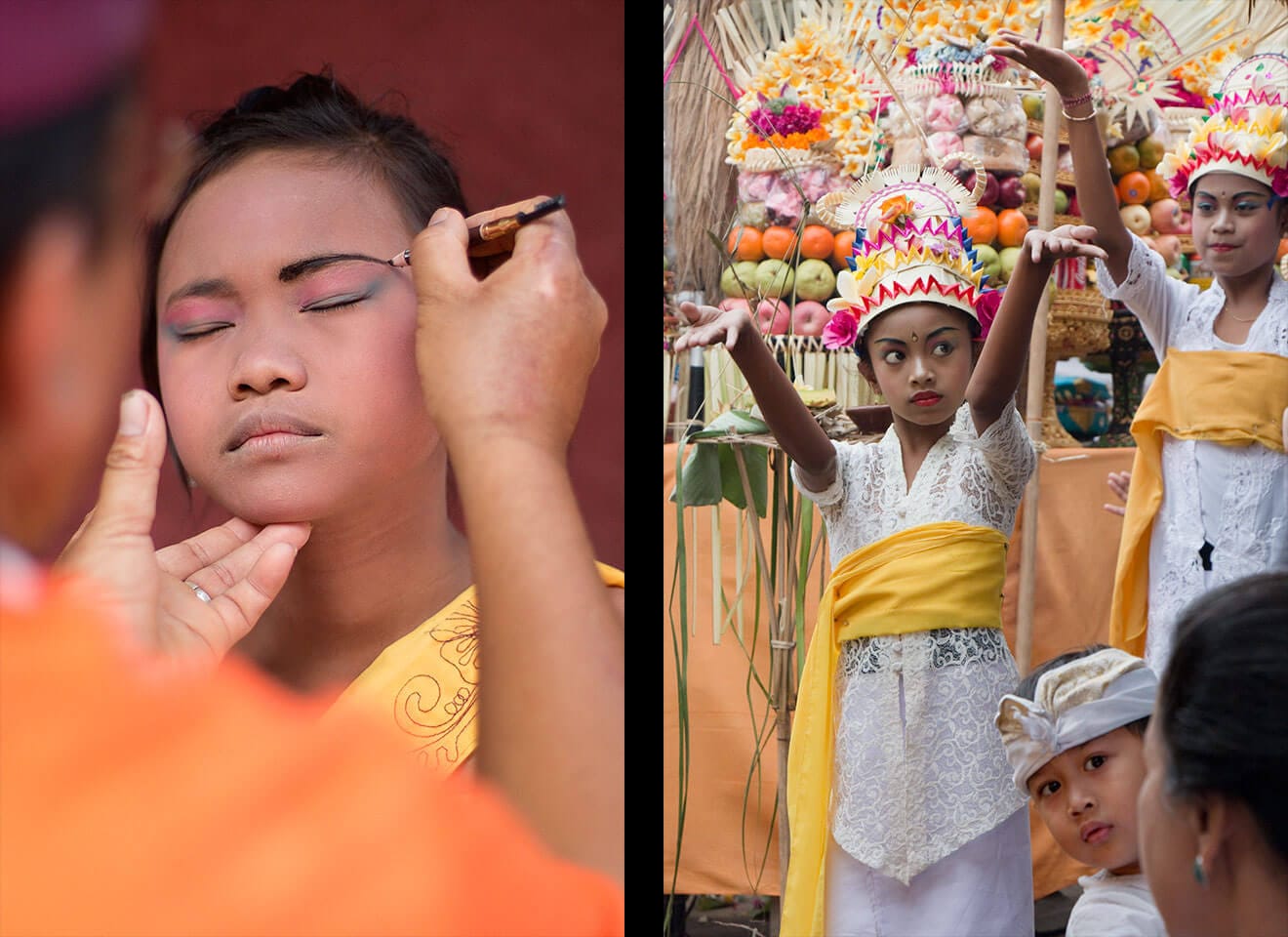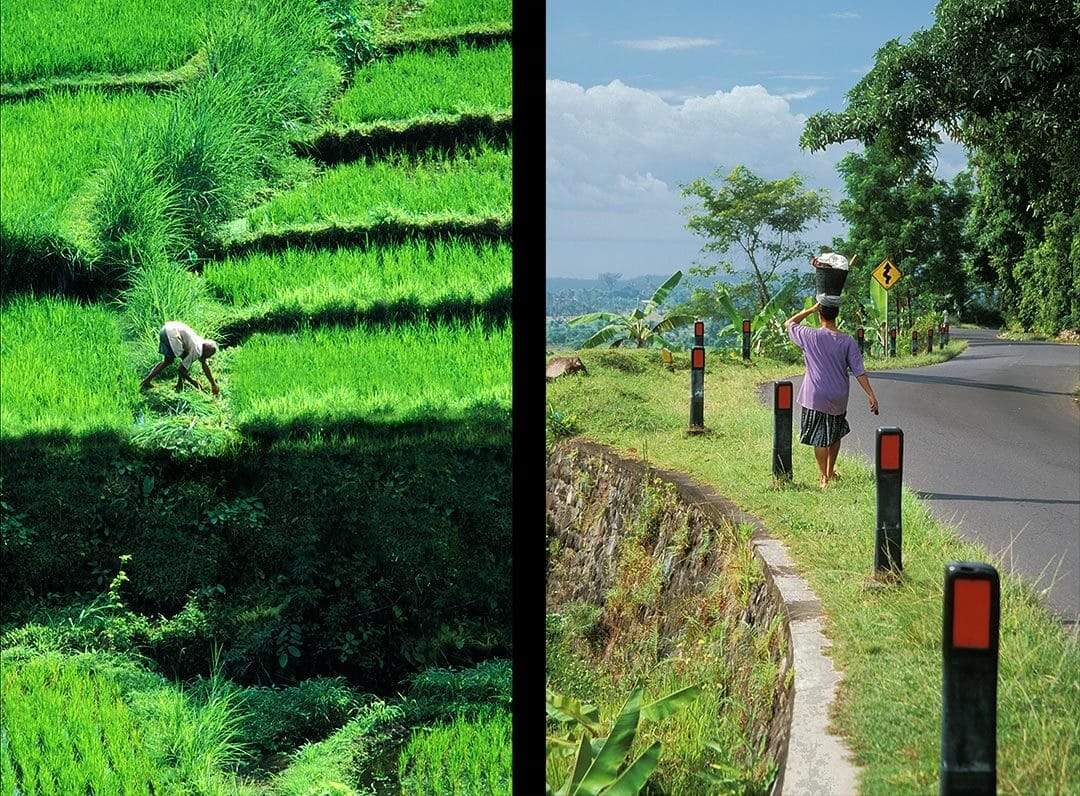 The workshop will form a comprehensive introduction to 'real' travel photography (not just a series of 'selfies') and will include personalised assignments plus individual coaching along with the group activities. We have lots of stuff planned but we'll be ready to make the most of what we encounter too. We are looking forward to a fulfilling and enjoyable travel photography experience.

The workshop will include: Loads of photography, comfortable accommodation, transport (some gentle walking involved), activities and most meals. Hopefully with a load of fun and new friendships along the way. : )

Send the form below and we will keep you up to date as details and costs are finalised.
Possibly, maybe interested (perhaps) in the Bali Workshop