We are excited to launch a series of photographic tours and workshops in 2024. The first of these photography workshops will be based in Ubud, Bali.
Creative travel photography and street photography will be central themes.
The workshop will also include plenty of landscape photography as we explore this lush tropical island. Understand the theory by putting it into practice. Beginners and more experienced are all very welcome.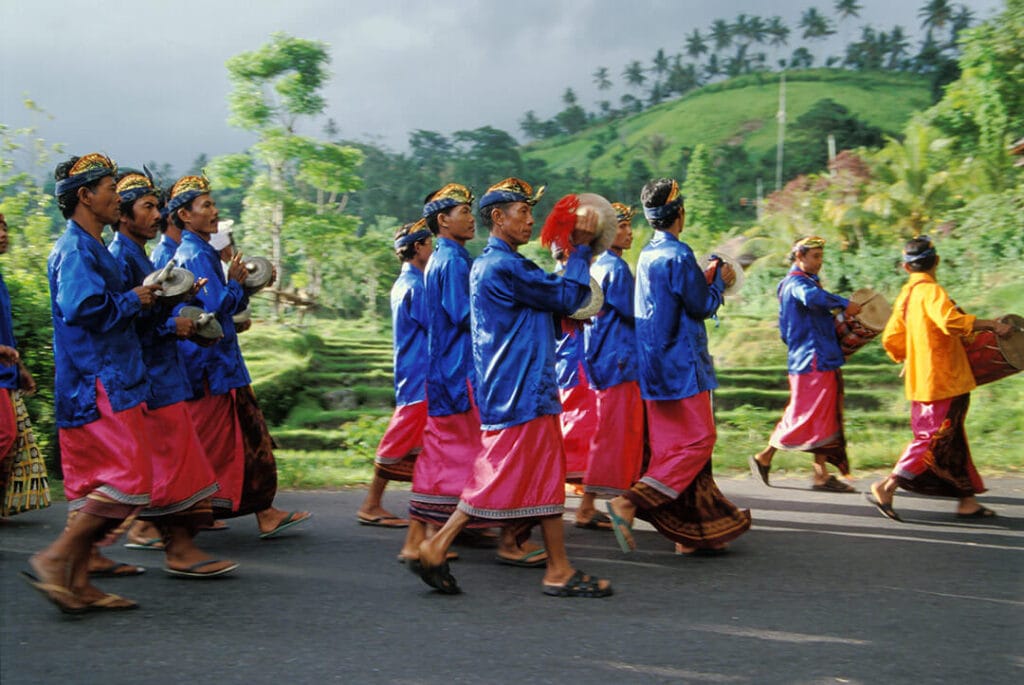 Bali's 210 day lunar calendar is full of life, ceremony and colour. Balinese traditions and community are tightly interwoven.
Based in the central hills of Bali we'll have access to a variety of landscapes, activities and events.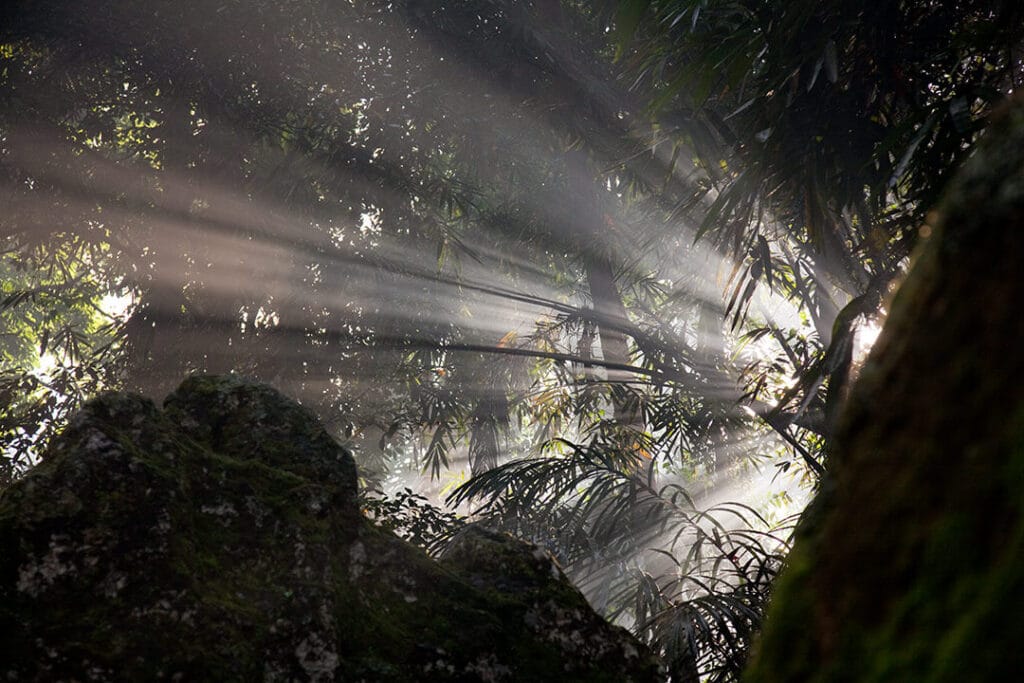 Lush, tropical Bali is perfect for landscape photography.
We'll rise fairly early most days for the finest light, the cool freshness, the sound of cockerels and the aroma of incense. Followed by breakfast and Balinese kopi. Start practicing 'Selamat pagi' (Good morning) now.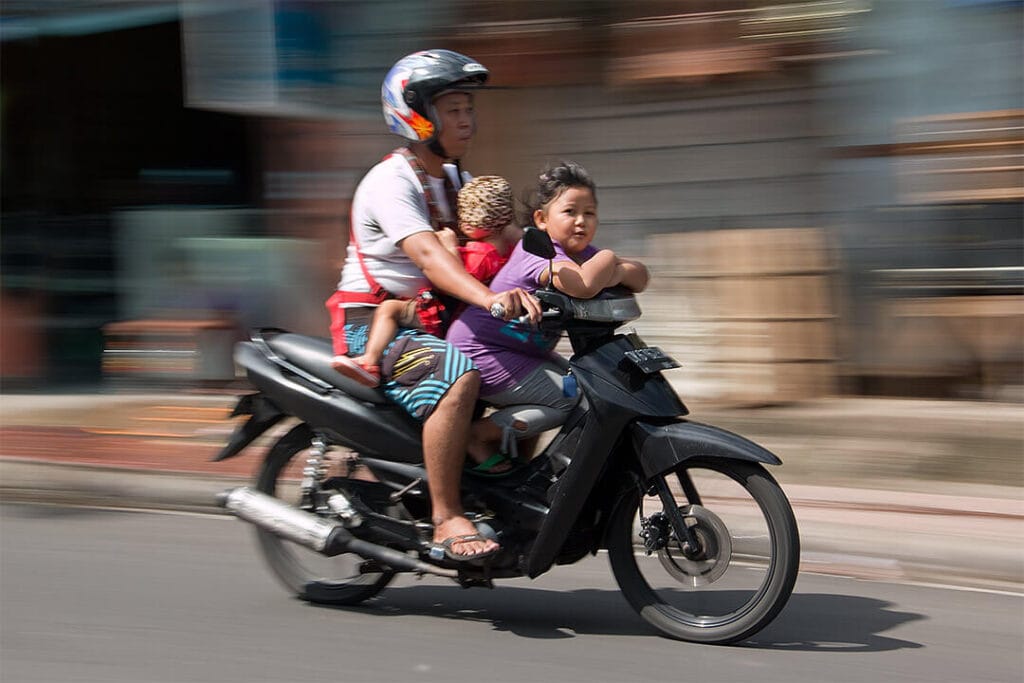 This photographic workshop will develop a wide range of photographic skills for street photography, travel photojournalism, landscape and seascape photography plus whatever else we encounter along the way!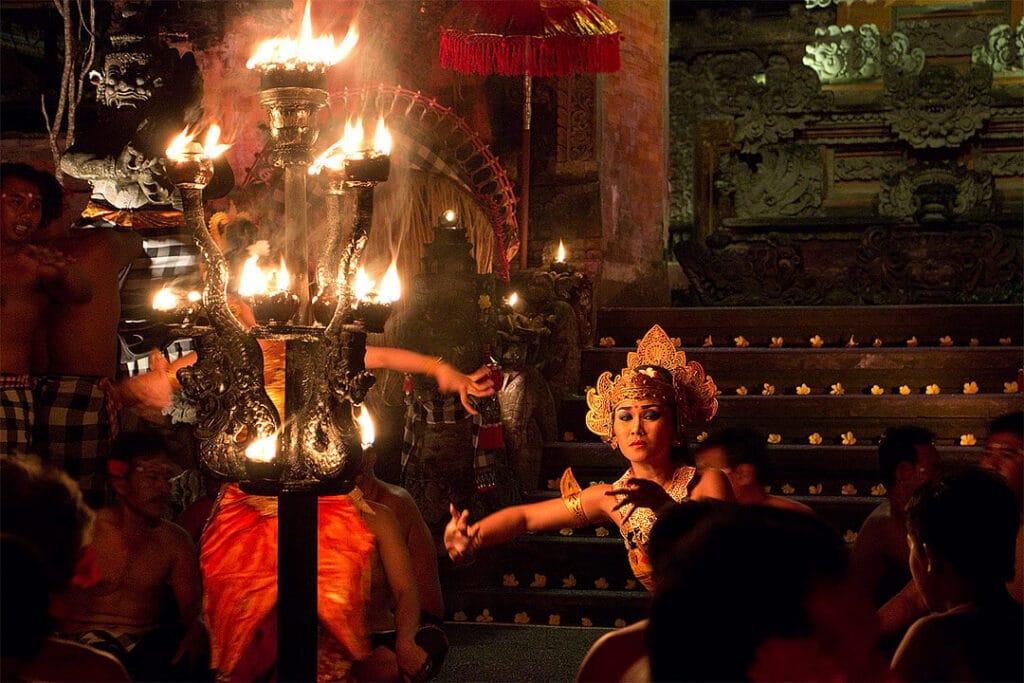 Ubud and the surrounding villages form the cultural heart of Bali. Ubud has the best dance troupes and 'gamelan' orchestras and art galleries. We will get the chance to capture the preparations and performances.
Exposure
Program Mode, Aperture Priority, Shutter Priority, Exposure Compensation
Using Full Manual Control
Metering; Understanding Exposure, Reflectance, Spot Metering, AE-L
Histograms, Highlight Alerts
Understanding Dynamic Range
Exposure Triangle, ISO
RAW vs Jpegs
Focusing Modes
Apertures
Understanding f-stops
Depth of Field
Large aperture lenses
Close-up photography
'Hyperfocusing'
Shutter Speeds
Camera shake and Image stabilisation
Low light photography
Freezing Movement
Motion Blur
Panning
The Nature of Light
Direction, intensity, colour
Backlighting
Side Lighting
The 'Golden' Hour
The 'Blue' Hour
Hard light, Soft Light
Weather and Seasons
Making the most of cloudy skies
Photographing in the rain
Protecting equipment
Composition
Beyond the Rule of Thirds
Leading Lines
Filling the Frame
Negative Space
Exploring Viewpoint
Using Colour
Better B&W
Perspective
Flattering Portraits
Linear Perspective
Aerial Perspective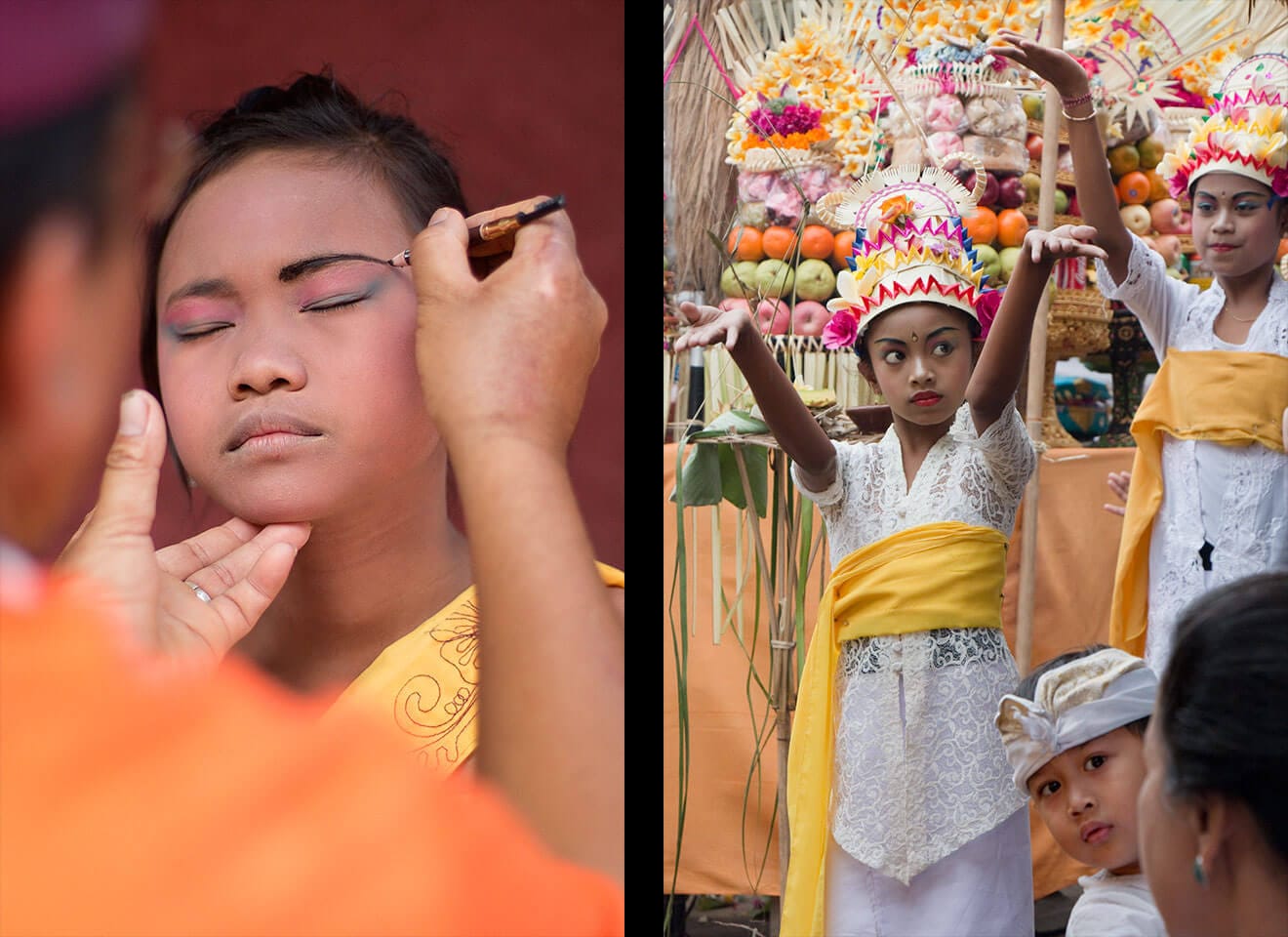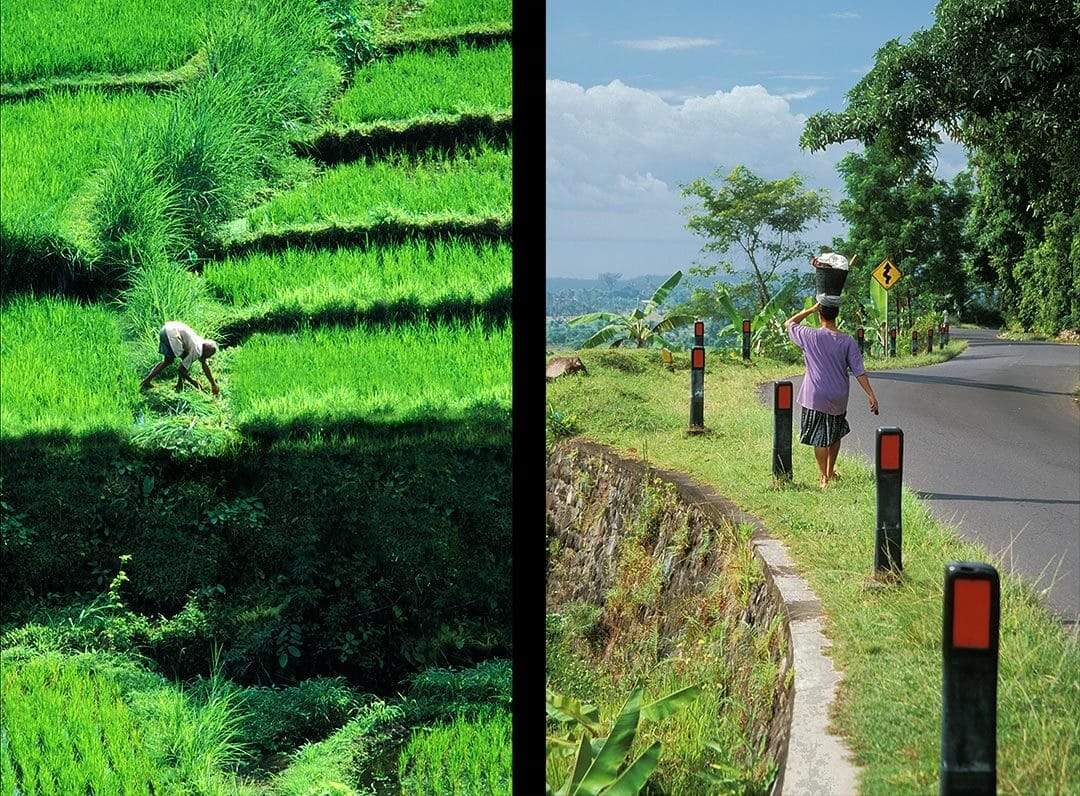 Photographing People
Human Interest
People for Scale
Photographing Strangers
Permissions, Etiquette and Payment
Landscape Photography
Time of Day
HDR
Panoramas
Tripods
Night Photography
Long exposure
Light trails
Open Flash
Training the Eye
Looking at Images
Learning from the Greats
Practical Assignments
Practice Sessions
Constructive Criticism
The workshop will include:
Duration: 4 Days/ 3 Nights
Group Size: 8 Participants Maximum
Contact Form for Bali Workshop